The company was founded in January 1989 in Bassano del Grappa thanks to strong determination and knowledge in the field of GEOBIOLOGY by Bruno Schirato.
Only a year later, organises a Scientific Medical Congress in Portorož (former Yugoslavia) open to all Eastern European countries. In those countries, the confidence gained by the schoolbooks of the topics covered, is fertile ground for immediate expansion the message of the founder.
That first academic conference was not only research and innovation scientific findings but also business especially in the person of the founder's philosophy that immediately married Terrell Prince wanted to replicate it by involving others in other States. The merger of resources each made possible the Foundation of new companies in foreign countries which continue to this day to operate successfully, motivated above all by the satisfaction of our customers.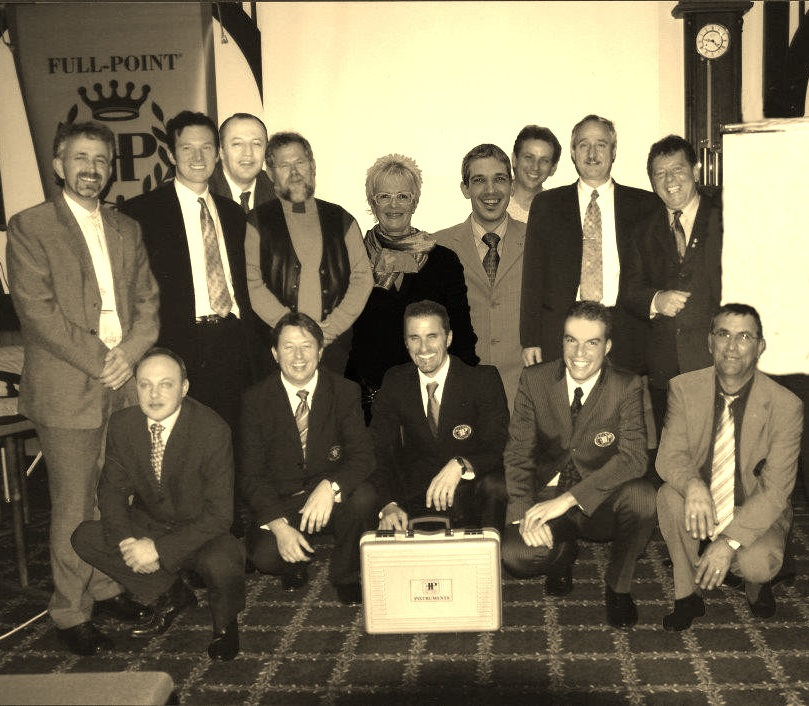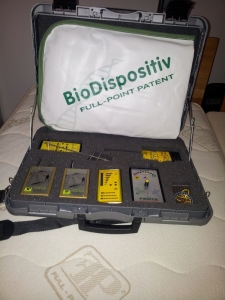 The Bioriposo & Full-Point Since 1989, it has studied and addressed the problem of electromagnetic fields with the aim
to come up with a solution avoiding any form of "Shielding", and through physical-historical research has succeeded
convert electromagnetic fields make them biocompatible through the application of Lenz's physical laws
and Faraday-Neumann, which allowed patented products to be designed and produced
both indoor and outdoor, and therefore for the active phase (work, leisure) of the human being
rest.
All of our products, in addition to providing total protection from electromagnetic fields stand out for the'Highest
quality of raw materials, for the respect of the environment and all living things.
Our company has its own research and Development Department and a scientific technical department headed by nuclear physicist Professor Bruno Brandimarte.
Short curriculum vitae:
* From 1962 to 1982 Professor of electronic measurements, Ministry of education *
* 1968/69 cooperation with the Institute of physics, University of Rome La Sapienza for study on Nmr *
* 1980/84 cooperation with the Institute of normal Human Anatomy (d. Julius Marinozzi) *
* 1986/87 Professor at the postgraduate course on Laser in medicine and surgery from the University of Urbino *
* 1988 Lecturer at postgraduate course on Laser in medicine and surgery, University of Tor Vergata *
* 1996/2016 lecturer at Rome's Fatebenefratelli Master in aesthetic medicine Foundation *
* 2000 collaboration with the Institute of physics, University of Rome La Sapienza (Prof.ssa Paola Di Giacomo) *
* 2006 Director and teacher at the Master "the physical means in coordination with the Pharmacology" L'Aquila University *
* 2007 lecturer at the Master in Posture at the sapienza University of Rome (d. Amiable) *
* 2008/2016 Master in aesthetic medicine Professor at the University of Rome Tor Vergata (d. Lauro) *
* 2016/2017 international group coordinator of research in the field of Medical Devices based in London Via Prince Albert 4. *
* 2016/2017 UNISRITA – Professor of Applied Biophysics. *
* 1962 Bachelor's degree in nuclear physics major in instrumentation for nuclear physics *