Ask Detection – Below are the cost and the application form
DNA is a coil that has so many atoms placed on a propeller, it is a signal pick-up machine so you need to protect it so that it doesn't get any foreign signals.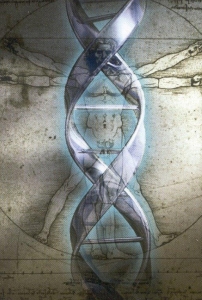 Effect of Geopathogen node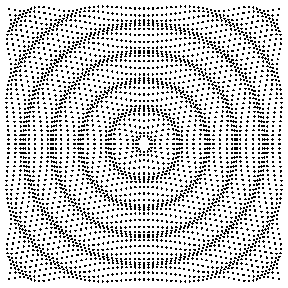 * If you have a restless sleep and wake often between one and four.
* If you wake up more tired than when you went to bed.
* If you wake up with aches or headaches.
* If you suffer from depression, heart disease or poor digestion.
* If you suffer from insomnia.
These symptoms are a warning sign.
In all likelihood your bed is located over an area GEOPATOGENA
(geological faults, underground waterways or intersection of Hartmann's network).
DURING THE 20TH CENTURY, VARIOUS RESEARCHERS…
HAVILAND, LAKHOWSKI, VON PHOL, CODY, STAUFER, CURRY, PICARD, HARTMANN…
BUT ALREADY THE ETRUSCANS, ANCIENT ROMANS, EASTERN PEOPLES… (1000 b.c.)
USING DIFFERENT METHODS, ALL HAVE COME TO THE SAME CONCLUSION:

SLEEP ON IT HURTS YOUR HEALTH
THE INFLUENCES OF THESE CROSSINGS AFFECT THE DIFFERENT ORGANS OF THE BODY. REDUCE OR ELIMINATE THE EFFECT OF TREATMENTS AND MEDICINES.
AT FIRST THE DISTURBANCES ARE SOMEWHAT MILD AND GENERIC ENTITY:
INSOMNIA, DIZZINESS, EASY STANCABILITA, PULSE-POUNDING,
CARDIAC ARRHYTHMIA, INDIGESTION.
THEN YEARS LATER ARISE REAL DISEASES.
HOW TO DISCOVER THEM?
FULL-POINT HAS DEVELOPED A SCIENTIFIC METHOD OF DETECTION

The cost for the DETECTION instrumental of the first chamber is 45.00 euros
VAT for the next.

ASK A DETECTION BY FILLING OUT THE FORM BELOW